Counseling & Therapy for Women
Anxiety, depression, and other mental health challenges aren't exclusive to one gender or the other. Every individual faces unique obstacles and has unique needs. However, research shows that women as a whole are much more likely to experience depression or anxiety. Additionally, social, biological, and environmental factors often mean women face common challenges, from an increased risk of sexual harassment or abuse to increased stress and anxiety when trying to balance work and children.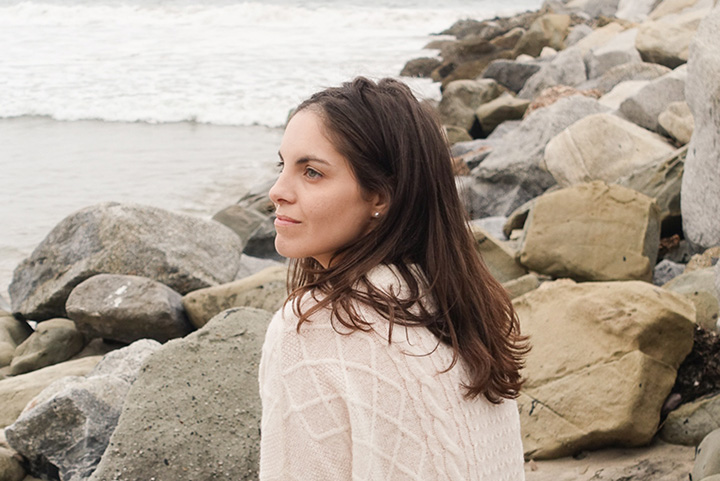 At Sunset Therapy, we help women of all ages with a variety of issues, including:
Female empowerment & confidence
Managing stress & anxiety
If you're struggling, having someone to talk to can help. Schedule an appointment today to make your mental health a priority.
Monica's Views on Women's Therapy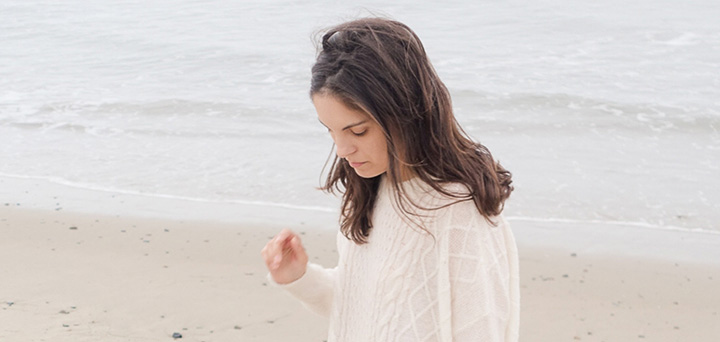 Monica's Views on Women's Therapy
"In working with female clients, I often see patterns and commonalities when it comes to their needs and challenges. Using an approach that takes into account the specific social, economic, domestic and interpersonal considerations many women face, I help women address what barriers might be at play."
Learn More about Monica
Schedule Your Therapy Session
Fill out the form below and we'll contact you as soon as possible to schedule an appointment.