About Monica
After growing up in Chicago and receiving an undergraduate degree in Psychology at the University of Illinois, Urbana-Champaign, Monica moved to Los Angeles to earn her Master's Degree in Social Work at California State University. For the past 5 years, she's been providing psychotherapy to individuals and families throughout Los Angeles.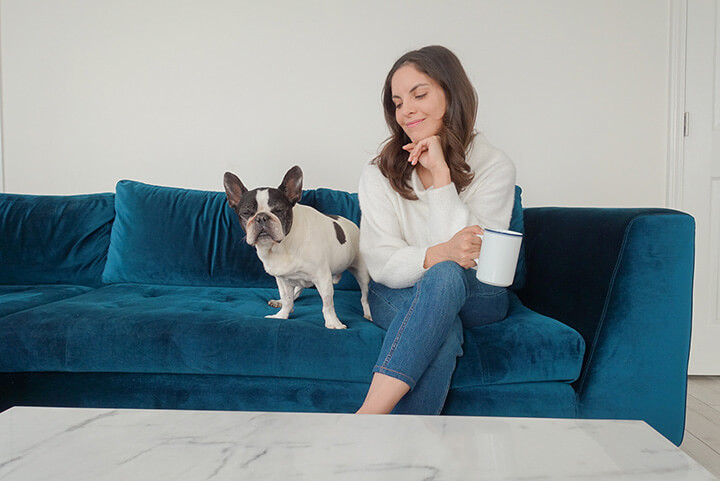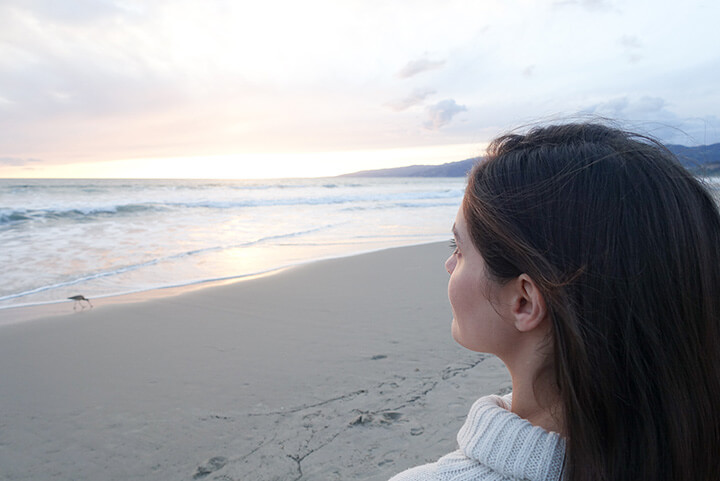 Monica's perspective is that we all have the power to heal ourselves, given the right support and guidance. She believes her role as a licensed clinical social worker is to act as a guide in helping clients navigate their lives.
Monica has experience working in the nonprofit sector, child welfare, and the Department of Mental Health. She also provides supervision to graduate students, assisting their development of therapeutic skills and working with clients. She's passionate about empowering individuals to create autonomy in their own lives, which is reflected by her volunteer work and advocacy in the community. She is involved with the Junior League of Los Angeles and has raised money for CSEC victims.
When she's not working with therapy patients, Monica likes to spend time with her husband Arthur and their French bulldog, Pierre. She also indulges her creative side by writing about style, travel, food, female empowerment, and more on her lifestyle blog, Monica Gisele.
Learn More About Our Approach to Therapy
Certifications & Credentials
Licensed Clinical Social Worker, State of California, License Number: 82844

Certified in Trauma-Focused Cognitive Behavioral Therapy (TF-CBT)

Certified in Seeking Safety, a therapeutic program for women suffering from trauma, substance abuse, and/or PTSD

Trained in the Intersection of Technology and Mental Health, Commercial Sexual Exploitation of Children (CSEC), Sexual Trauma, and Intimate Partner Violence/Domestic Violence.
Areas of Expertise
Technology/social media issues
Speaking & Training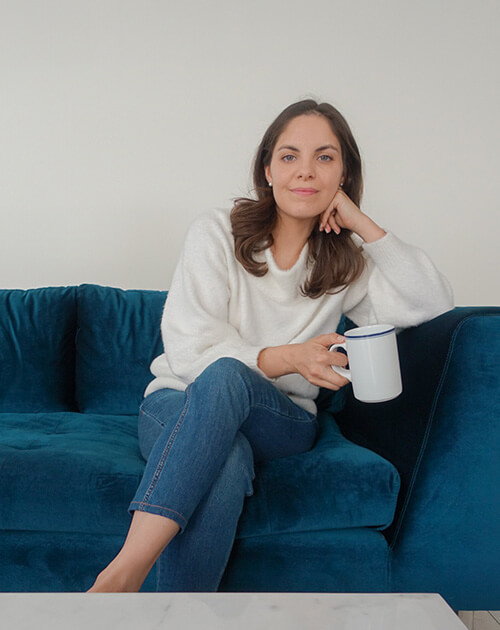 Speaking & Training
In addition to her therapy and counseling work, Monica also provides training to youth, families, schools, and other service professionals on the intersection of technology and mental health/wellbeing. In her trainings, Monica engages the audience in discussions around ways to create more balance in our use of technology, mindfulness around its impact, and ways of dealing with the issues it brings. These trainings are great for parents, teenagers, individual families, or larger youth groups and organizations, and they can be tailored to any specific needs.
Have Monica Speak to Your Group