Monica's Approach:
Our Approach to Mental Health Counseling
Our philosophy on therapy focuses on empowering you to take control of your own life. We use proven clinical mental health strategies, including psychotherapy and cognitive behavioral therapy, to give you the tools you need to overcome obstacles. We believe all people are the experts in their own lives, even if we aren't always as capable of dealing with what comes in every chapter. Healing comes from within and so does evolution, so we assist in addressing any barriers to living a productive and fulfilling life.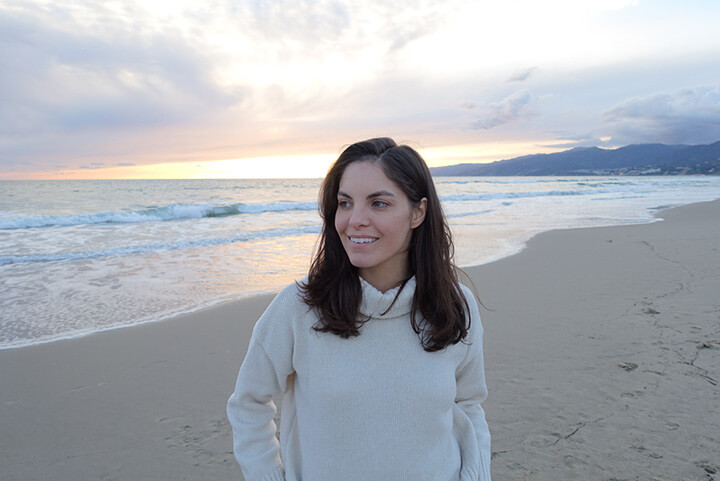 What is Talk Therapy?
"Talk therapy," also known as psychotherapy, is simply the practice of talking to a therapist to explore your feelings, thoughts, and issues. Talk therapy can be a powerful tool in understanding how you react to the world, to problems, and to the people around you.
Cognitive Behavioral Therapy
CBT therapy is a form of psychotherapy where you focus on changing the negative thoughts and reactions you might have to life's challenges. By learning new behaviors and switching out positive, healthy responses for harmful ones, you learn to better cope with stress, grief, trauma, and more.
Individual or Family Counseling
The therapy that will work best for you depends on your unique situation and needs. We offer both individual therapy and family therapy, whether that's couples counseling, relationship counseling, or working with parents, children, and other family members.
Therapy When and How You Need It
To be beneficial, therapy needs to be convenient and easy to fit into your life. We can provide counseling services at our own office or at your home—whatever works best for you. We also do "walk-and-talks," which simply involve walking or hiking outside while we have our session. This practice recognizes the connection between our minds and bodies, asserting that physically moving our bodies can assist us in moving our thoughts forward.
In-Office
At-Home
Walk-and-Talks
Specializing in the following mental health services:
Schedule an Appointment
Contact us today to get started.