Individual Therapy
Our pasts play a significant role in our future, but they don't have to define them. Whatever you're struggling with, whether it's external trauma or internal conflicts, we can help you learn how to manage and move on from life's challenges. We believe in customizing our therapy approach to your unique needs and communication style, making use of psychodynamic, cognitive behavioral therapy, and humanistic therapy techniques as needed. Want a standard office appointment? We can do that. But we can also meet at your home or do a "walk-and-talk," where we do our session outside. We're here to make therapy easy, convenient, and helpful to your life.
Learn More about Our Approach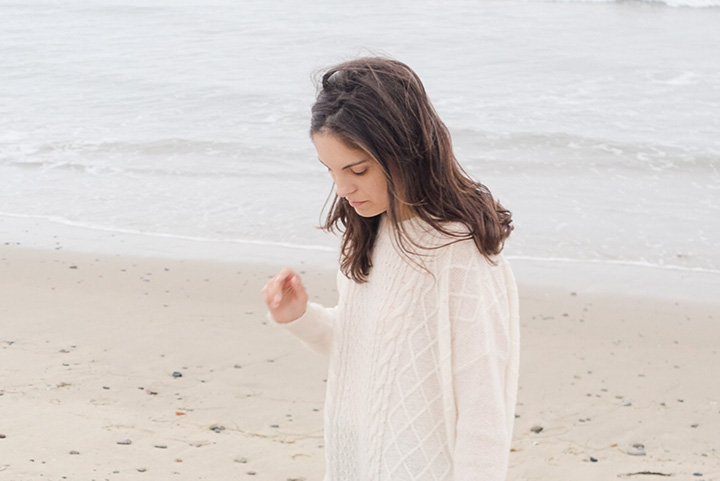 Help with Depression, Anxiety, & More
We have experience helping patients with:
Anxiety & excessive worrying
Sexual abuse & domestic abuse
Confidence issues & empowerment
When it feels like life is beating you down, it's easy to lose track of those things that bring joy, or to get bogged down in the stresses and hardships of work, relationships, and day-to-day trials. Don't suffer alone—get the tools and strategies for a positive, healthier life. Make an appointment today!
Monica's Views on Counseling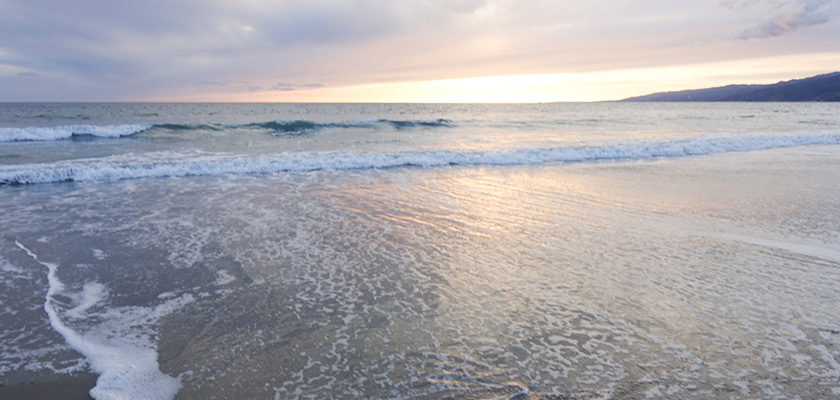 Monica's Views on Counseling
"I believe we all have the ability to heal ourselves, and I see my role as helping empower my clients to progress during times of both hardship and success. Each client's experience is unique and therefore so is my approach."
Learn More about Monica
Schedule Your Therapy Session
Fill out the form below and we'll contact you as soon as possible to schedule an appointment.