Domestic Violence Counseling
Research shows that 1 in 4 adult women and 1 in 7 adult men in the U.S. has experienced intimate partner violence, which can include not just physical violence, but sexual violence, emotional abuse, and psychological abuse. Those suffering from domestic violence often get caught in a cycle of repeat violence, where the abuser acts out violently and then apologizes, only to have it happen again.
If you're in an abusive relationship or are trying to heal from past violence, talking to someone can help. We use cognitive behavioral therapy (CBT) techniques to help you reframe your experiences and move forward with your life.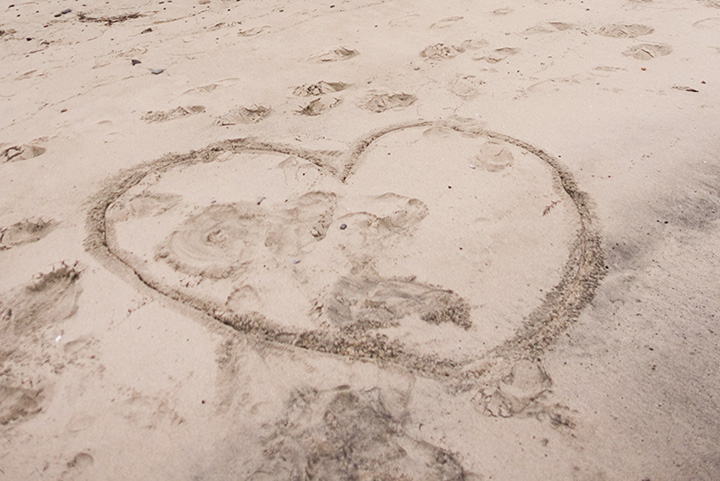 Resources for Domestic Violence Survivors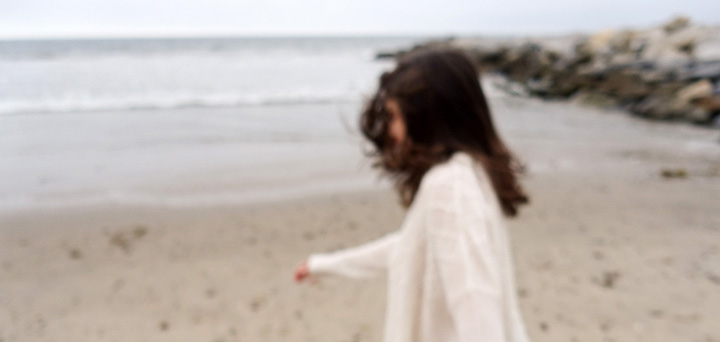 Resources for Domestic Violence Survivors
In addition to therapy with a licensed counselor like Monica, we recommend the following resources for those who've experienced domestic violence:
Schedule Your Therapy Session
Fill out the form below and we'll contact you as soon as possible to schedule an appointment.