Family Therapy
Families often need help improving communication or resolving conflict, particularly as family members move through different developmental milestones or challenges. It can be helpful to have a third party assist the family in finding resolution, whether you're dealing with parent and child conflict or tension with your spouse or partner.

At Sunset Therapy, we believe in customizing our therapy approach to your family's unique needs and communication styles, making use of psychodynamic, cognitive behavioral therapy, and humanistic therapy techniques as needed. We're here to help each family member work through challenges and build the stronger, healthy relationships needed in a functional family.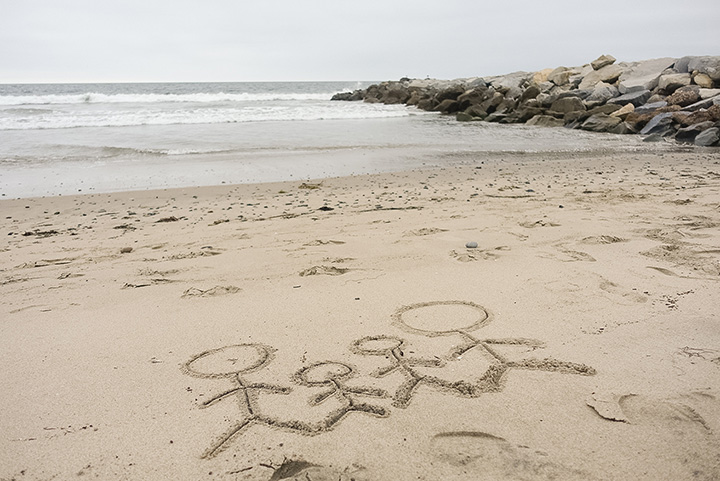 Counseling to help your family with...
Children's behavior problems
Parent and child conflict
Get your family started down the road to better relationships. Schedule an appointment today!
Monica's Views on Family Counseling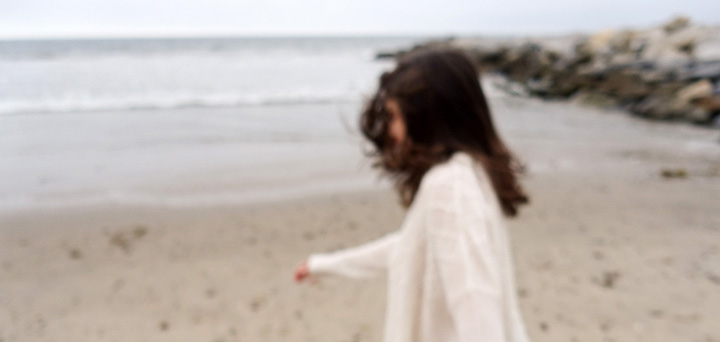 Monica's Views on Family Counseling
"My approach in working with families acknowledges the various cultural contexts, member roles, parenting styles, and past traumas that often play a large role in shaping how conflict is addressed within a family system. As always, I believe families, like individuals, are the experts in the family system and I see myself as a active observer."
Learn More about Monica
Schedule Your Therapy Session
Fill out the form below and we'll contact you as soon as possible to schedule an appointment.