Marriage Counseling & Couples Therapy
Every relationship has its ups and downs, but the couples who commit to working through difficult times together can turn struggles into strengths. Maybe you're having a hard time communicating, feeling misunderstood, or fighting much more than you used to. Maybe you're dealing with infidelity, trust issues, or just feel like you've been growing apart. No matter what stage your relationship, we can help you develop better intimacy and a stronger connection.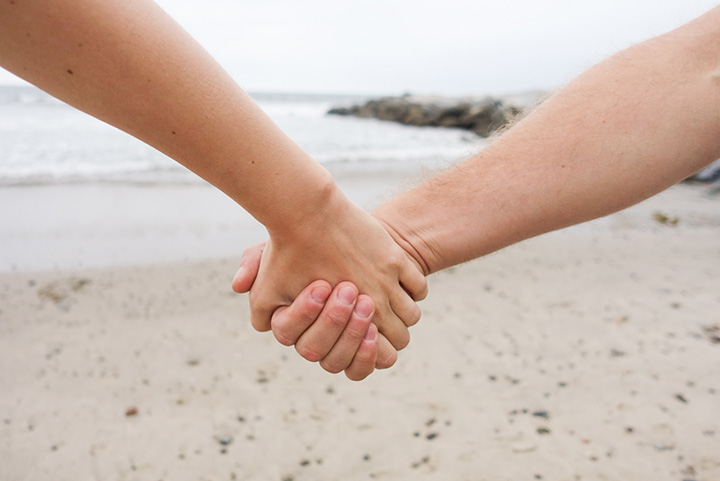 We build a therapy plan that fits your partnership and work together to identify the conflicts, triggers, and issues that cause stress in your relationship—and then we find ways to move past them. Take the first step in recovering what brought you together in the first place, and in building a better, healthier relationship. Schedule an appointment today!
Monica's Views on Relationship Counseling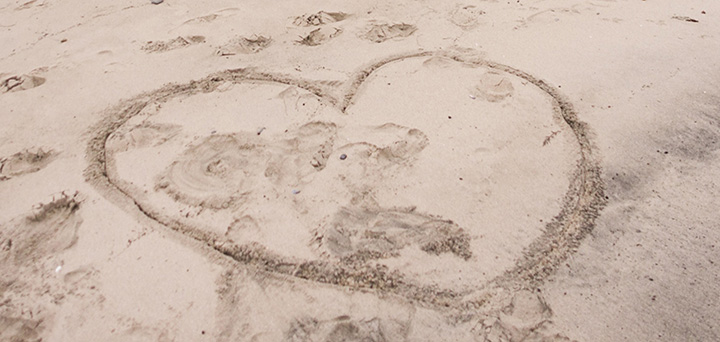 Monica's Views on Relationship Counseling
"My philosophy is that every relationship is based on a core set of values, attachment styles and communication. My role centers around addressing how these themes play out, focusing on strengths and creating ways of moving forward more successfully."
Learn More about Monica
Schedule Your Therapy Session
Fill out the form below and we'll contact you as soon as possible to schedule an appointment.