Therapy & Counseling to
Help You Live Your Best Life
In-Office
At-Home
Walk-and-Talks
Serving Los Angeles, Santa Monica, Brentwood, Beverly Hills, and More
Our Approach to Mental Health Therapy:
Meet Monica Simanovsky, LCSW 82844
Based in Santa Monica, California, Monica Simanovsky has been providing psychotherapy for the last 5 years to individuals and families throughout Los Angeles and surrounding areas. Monica believes individuals have the power to heal themselves, and that her role as a licensed clinical social worker is to act as a guide in helping clients navigate their lives. Through talk therapy for both individuals and families, Monica helps people create autonomy in their own lives.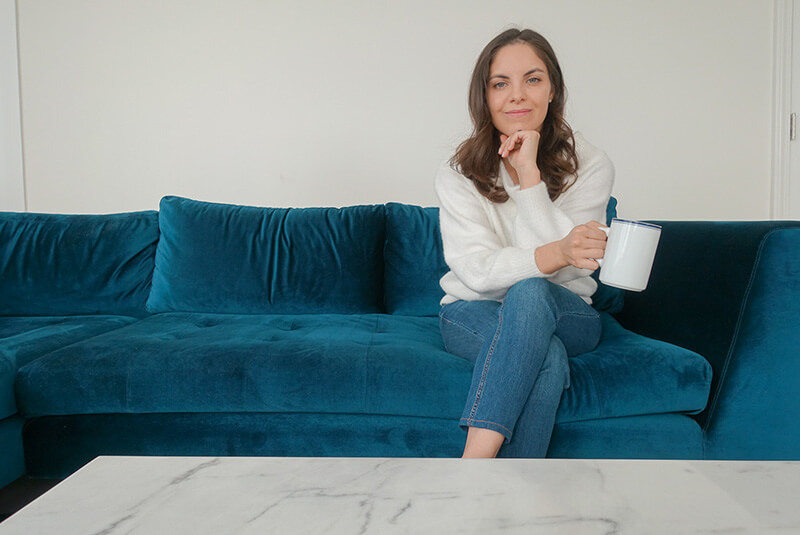 Sunset Therapy Counseling Services
Read more about our mental health services:
Looking to make positive changes in your relationships, improve your mental wellbeing, or move past trauma? From individual counseling to family therapy, Sunset Therapy is here to support you on your journey to mental wellness—and to help you find the power to impact your own happiness.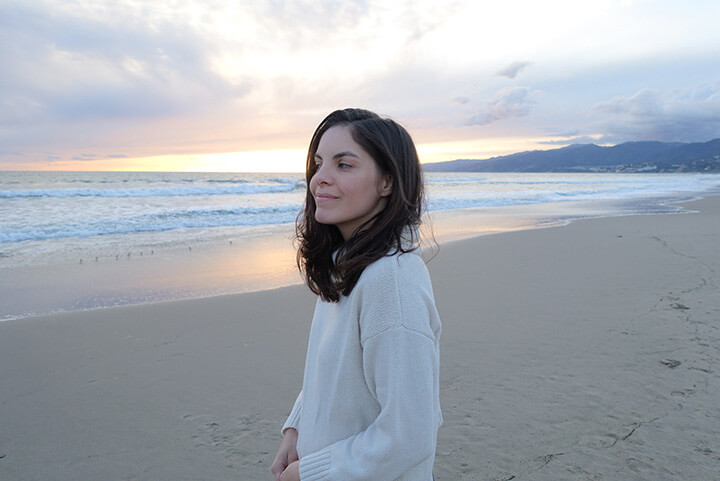 Sunset Therapy
Counseling Services
Certified in trauma-focused cognitive behavioral therapy, Monica specializes in helping women suffering from domestic violence and sexual abuse. She has extensive experience in relationship counseling, building healthy relationships, and counseling teens and parents on issues related to technology and social media.
Schedule an Appointment
Contact us today to get started.